TURKISH AIR FORCE DISPLAY TEAM TURKISH STARS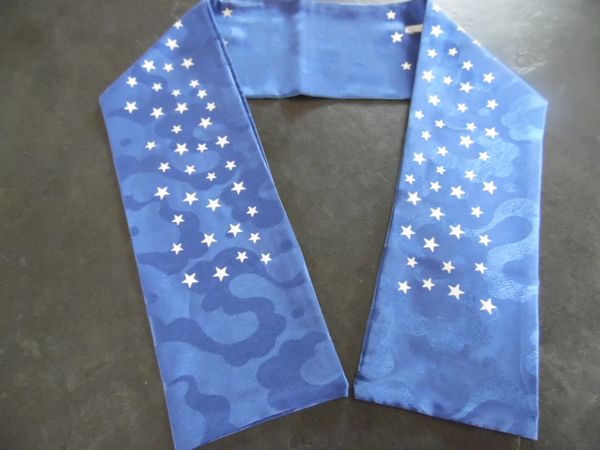 TURKISH AIR FORCE DISPLAY TEAM TURKISH STARS
The Turkish Stars (Turkish: Türk Yıldızları) are the aerobatic demonstration team of the Turkish Air Force and the national aerobatics team of Turkey.
The team was formed on November 7, 1992 and was named the Turkish Stars on January 11, 1993.[1]
Turkish Stars fly with eight Canadair NF-5 fighter planes obtained from the Royal Netherlands Air Force,[2] making them the only aerobatics team with formations of eight supersonic aircraft and one of few national aerobatics teams to fly supersonic aircraft. Twelve NF-5 fighter planes are available to the team. The team uses CASA/IPTN CN-235, C-130 and C-160 support aircraft in Turkish Stars colours. The team is stationed at the Konya Air Base of 3rd Main Jet Base Group Command.
On August 24, 2001, Turkish Stars demonstrated an airshow to more than one million people in Baku, Azerbaijan that is to be a
Reviews
Featured Products